Archive for
September, 2011
1792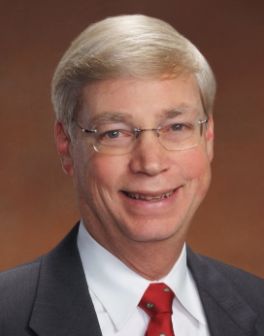 This coming month, popular Investor Tom Wilson speaks at NorCalREIA!  With over 35 years of experience, Tom is an authority on flipping and finding/managing cashflow property – come hear how to find the best cashflow property in the US!
Tom is a 35 year real estate investor and engineer who transitioned from a 30 year career managing Hi Tech companies in Silicon Valley to a full time investor in 2000.
Since then he has bought and sold over $100M of real estate, including 7 apartment buildings, 3 condo conversion projects, 3 syndications, 1700 total units and has flipped over 260 houses.
One of his companies, Wilson Investment Properties, provides to other investors quality turnkey high cash flow rental homes in Dallas/Ft. Worth where he holds 230 doors in his personal portfolio.
Tom will be able to cover several topics, including;
•Tom's Top Tips – Tom will share his secrets from 35 years of successful investing.
•Is it better for me to invest for appreciation or cash flow?
•How much does each rental property variable affect the returns?
•How do rents vary across the country as compared to purchase prices?
•How long will it take for the market to turn around?
•How can I tell if a market is going to go up or down?
•What is the best investment choices methodology?
•How do I select the best region & products to invest in?
•How does Texas & Dallas/Ft.Worth compare to other regions for investing?
•What is Tom's business model that locates and produces such successful products?
•What is the best way to protect my assets?
•What is one of the most overlooked and easiest ways of maximizing sales of properties and to beat your competition?
•How big is the shadow inventory?
• Are the government and banks going to open up the floodgates of the shadow inventory?
•     Are loans for investors going to get better?
See you on the 20th!